If this mail does not display properly, please click here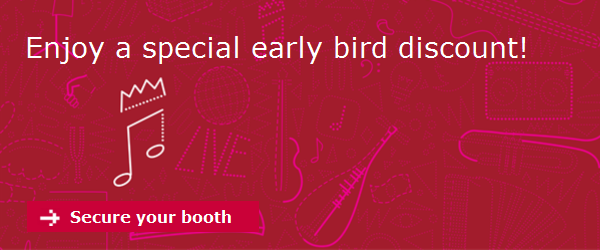 The unique platform offers you the gateway for business expansion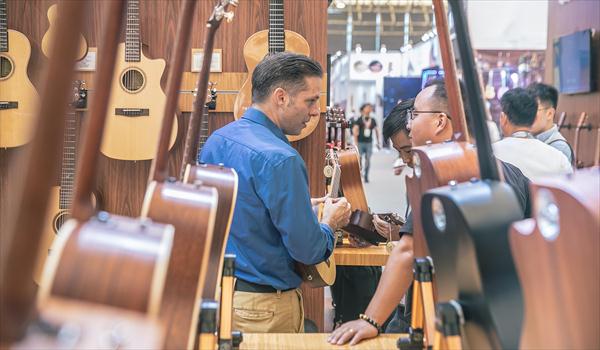 Boost your business and meet international and Chinese buyers by exhibiting at this comprehensive trade show
• Over 122,000 buyers and visitors from 79 countries and regions
• 50%+ of visitors conduct purchases at the fair
• 30% of visitors look for future cooperation partners
Early bird discount is now extended to 30 April 2020. Apply for your booth now to benefit from the attractive offer.
Increasing demand for musical instruments from China's rising middle-class
Mr Alex Mew, Marketing Director, Barnes & Mullins (UK)
"It's great to be at Music China in person to speak with distributors from different countries, as well as retailers and consumers in China. The business has been good over these two days, we met lots of people which we otherwise couldn't meet in other trade shows. Some countries are getting wealthier, like China with its rising middle-class. They can afford good lessons and instruments, so the market here in China is enormous."
Share | | Contact us © Messe Frankfurt (HK) Ltd