If this mail does not display properly, please click here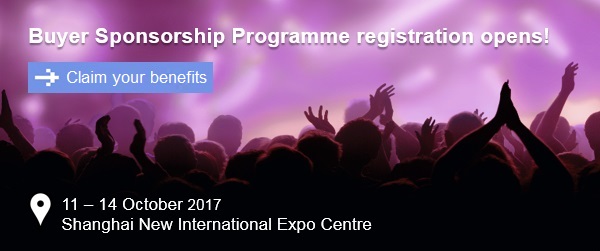 Enjoy your biggest benefits
Prolight + Sound Shanghai will return with an enlarged area of 45,000 sqm in four halls (N1 – N4) this October 11 – 14. Over 600 companies and brands are expected to demonstrate a wide range of entertainment products and technologies at the fair. Two thematic zones, including the "Recording and Production Zone" and "AV Entertainment Solutions Zone", will facilitate the industry to tap into new market segments.
Join our buyer programme below to enjoy a valuable experience with entitlement to a list of exclusive membership benefits and services!
Club PRO – exclusive • complimentary • unparalleled buyer services
Club PRO, a VIP buyer's club for PLS shows in China, aims to bring top-level industry buyers new dimensions in their journey with exceptional travel arrangement and distinguished privileges. All qualified applicants of the Buyer Sponsorship Programme are eligible for the Club PRO membership and its great benefits!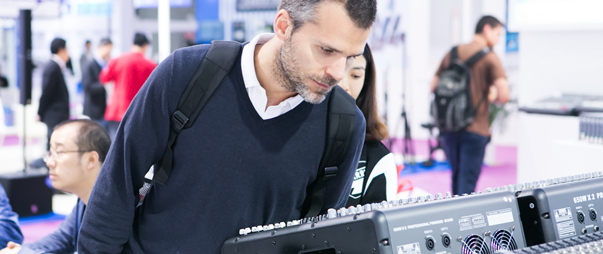 Buyer Sponsorship Programme – individual (overseas)
The Individual Buyer Sponsorship Programme will continue this year, offering overseas buyers an upgraded VIP sourcing experience and a travel sponsor up to RMB 1,000!
Come join us if you are:
Manufacturers, import / export agents, distributors, dealers, retailers, wholesalers, installers or contractors at senior management level, or those who hold full purchasing authority in the industry.
Join on or before 30 June 2017 to enjoy these benefits!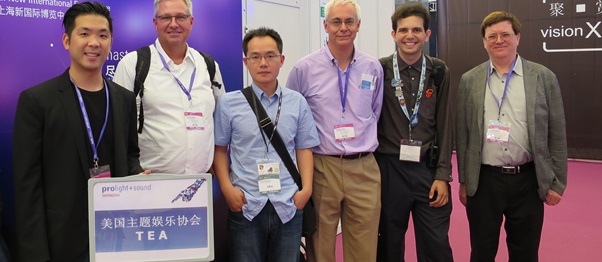 Buyer Sponsorship Programme – group
Target: Welcome to form groups of 5 or more delegates if you are agents, associations, chambers of commerce, corporate companies, media and trade online portals.
A customised package including travel sponsorship in cash, business-matching programme and exclusive travel deals will be offered to qualified buyer groups.
Don't miss out on this unique opportunity to connect with your peers while getting valuable business leads!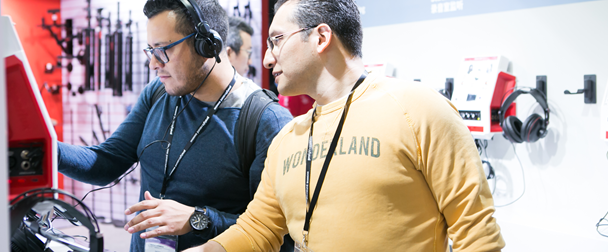 Refer friends and earn a Starbucks coupon!
Invite 5 colleagues or partners to visit and get a free drink once they complete the online visitor registration!
Prepare for your trip to Prolight + Sound Shanghai 2017.
Share | © Messe Frankfurt (HK) Ltd